US state secretary Mike pompeo arrived in India on Monday along with defence secretary T. Esper to strengthen the strategic ties between two nations by facilitating fresh defence deals on agreement. This meeting was the third edition of the 2+2 ministerial agreement between India and US to enhance their talks on border and security issues amid growing influence of china across the region.
According to the reports, Pompeo and Esper are both scheduled to meet defence minister Rajnath Singh and Ext. affairs minister S. Jaishankar to further the discussion on key issues of border standoff and security deals. The two US administration officials might meet Prime minister Narendra Modi and National security adviser, Ajit Doval on their final day of meet as per external ministry officials.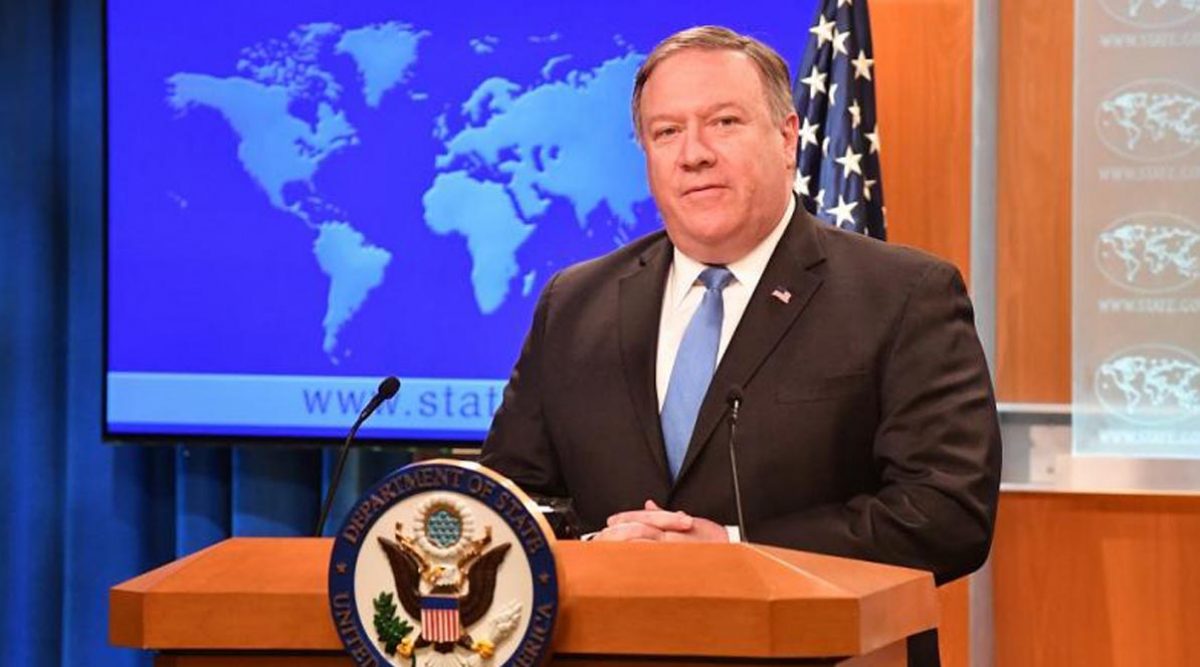 The US officials two day visit comes at a time when there is rising border tensions between India and China. In the recent days, US has come down heavily on China on series of issues like border standoff with India, military aggressiveness in South China sea and dissent of hong kong protestors. It is expected that this meeting will settle other long standing deals such as COMCASA( Communication compatibility and security arrangement) to advance the technological deals and LEMOA ( Logistics Exchange Memorandum of Agreement).
Defence minister, Rajnath singh expressed his delight by welcoming both officials in twitter which wrote, " India is delighted to host the US Secretary of Defence, Dr. Mark Esper. Our talks today were fruitful, aimed at further deepening defence cooperation in a wide range of areas. Today's discussions will add new vigour to India-US defence relations & mutual cooperation. @EsperDoD"
India is delighted to host the US Secretary of Defence, Dr. Mark Esper. Our talks today were fruitful, aimed at further deepening defence cooperation in a wide range of areas.

Today's discussions will add new vigour to India-US defence relations & mutual cooperation. @EsperDoD pic.twitter.com/MMk11GkSZ1

— Rajnath Singh (@rajnathsingh) October 26, 2020