Germany was one of the few nations in Europe which successfully managed to curb the wrath of covid-19 but with the emerge of second wave it is in the midst of  a crisis
German chancellor Angela Merkel in a press conference on wednesday had declared a nationwide lockdown for a month which includes shutdown of cinema theatres, gyms and restaurants as the second wave of coronavirus hits country.
In the televised press conference on Berlin, Ms Merkel said in his announcement that, " German people need to be careful for the strict actions now, if everybody wants to safeguard the nation then they must stay in their home for at least next four weeks."
As per government directives, the lockdown will be enforced from november 2 in parts of the country which must remain under the guidelines that includes private meetings which must happen with a capacity of 10 people, sports events without spectators and unnecessary stays in hotels.  However as an exception schools and shops will be open as soon as they meet the standard protocols.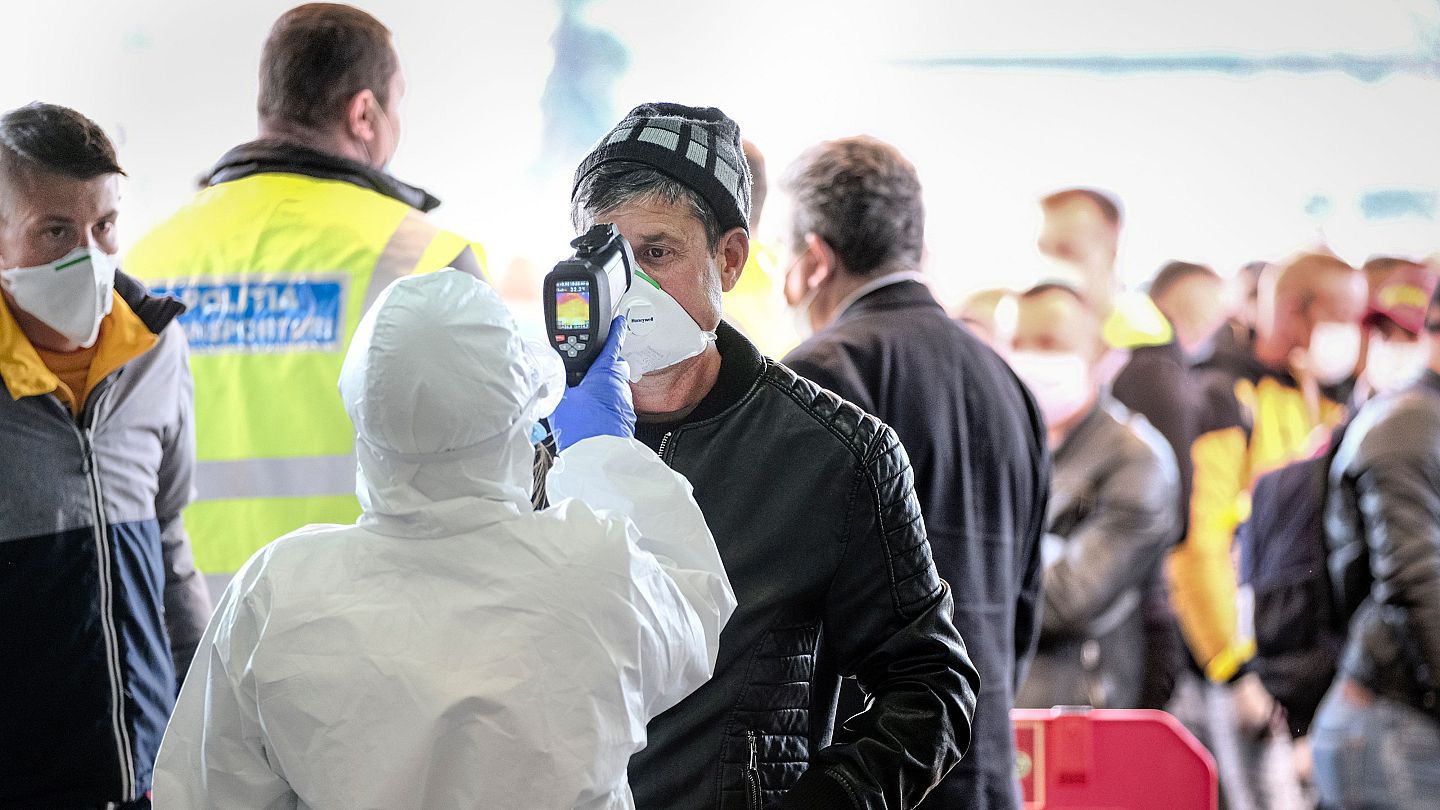 In a bid to tackle the economic crisis, the government had announced a financial aid of 10-billion-euro dollars package, which will liquidate the fund to companies over 50 employees who will receive 75% of their year-earlier profits for the month of November.
Berlin Mayor Michael Mueller, said in his statement that, in these tough times it is a basic necessity for us to keep our mind and spirit strong to combat the virus. Post two after the lockdown Angela merkel will review the condition along with sixteen other state leaders to take the next step.
German which was praised in Europe for its successful strategy to curb the virus has now faced the wrath of second wave of coronavirus. The coronavirus cases in germany spiked up from 11,409 in 27th october to 14,964 in 28th october.