With the rise of shopping at stores, post-pandemic, it is very important for people to take various safety measures. Above all, handing over cash or card to shopkeepers will expose them to the risk of contracting the virus. Hence, contactless cards have been on the rise for a safe transaction among customers and sellers.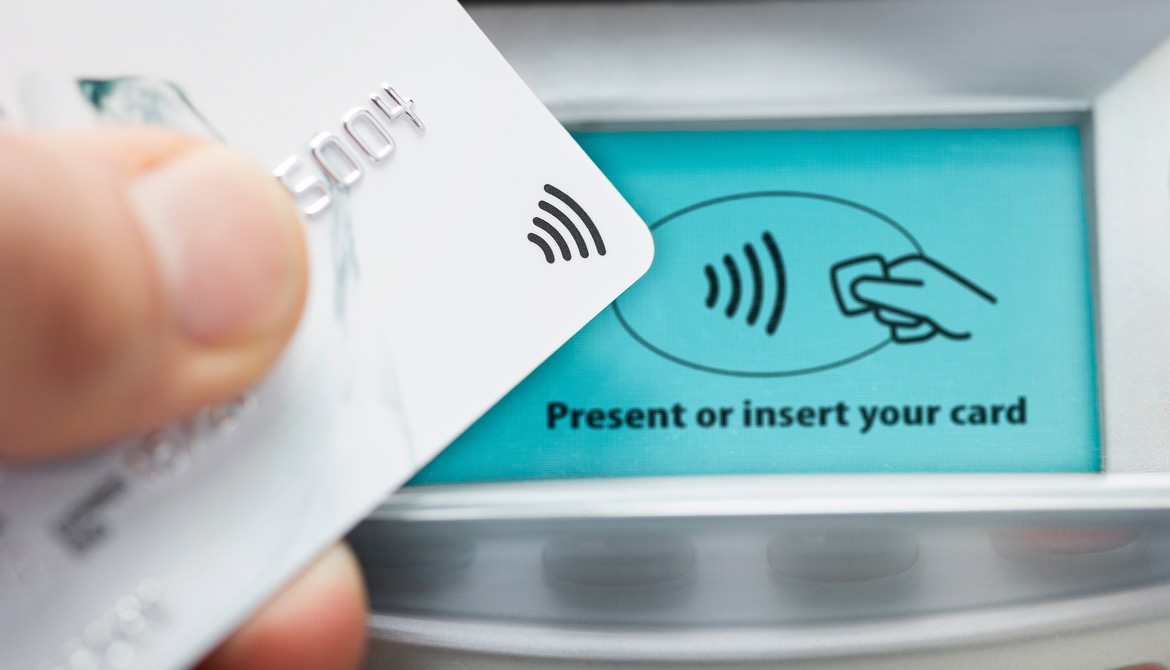 There are many ways one can make payments while avoiding the physical handling of the card. Using Near Field Communication (NFC), better known as a contactless card is one of them. NFC cards that bear a Wi-fi symbol and can facilitate transactions in a contactless way.
Contactless transactions are faster, and customers can return their cards to their wallets or purses without waiting for a transaction to be completed. They also offer the same strong security as EMV cards and are ideal for when people are quickly on the move, such as through transit turnstiles.
The World Health Organization earlier this year urged the usage of contactless payment technology where possible to minimize the risk of spreading infection. Hence, enabling contactless payments can make it easier for business during this ongoing pandemic, and moreover, it ensures safety to all.
These cards have the superior security of EMV with the speed and convenience of the old magnetic stripe cards. these cards depending on their range can be used for making a contactless transaction without its swipe over the PoS terminal or ATM kiosk.
Nevertheless, cardholders need to understand how to successfully complete a contactless transaction, types of merchants where contactless transactions are supported, as well as continued emphasis on security and safety.